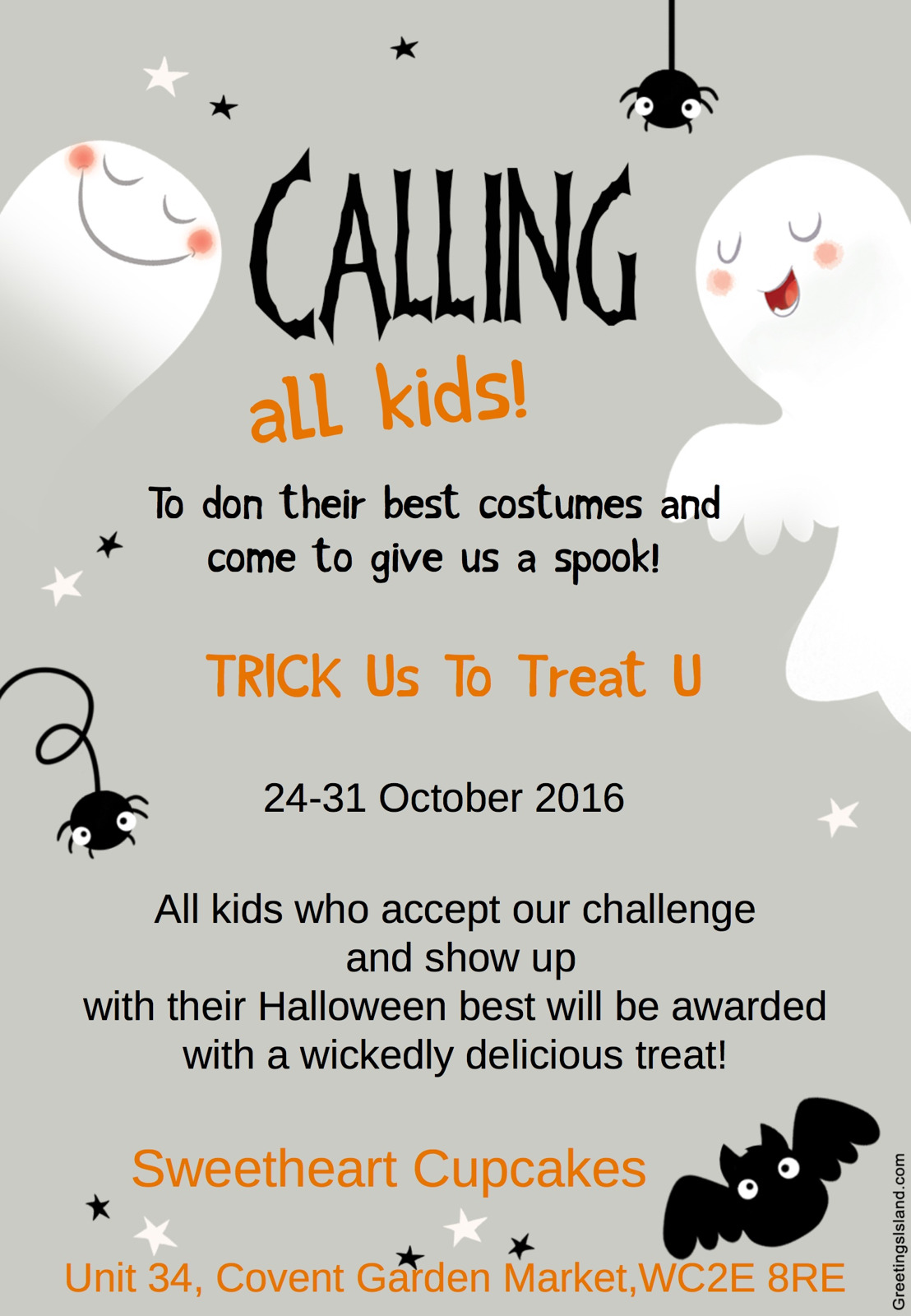 "Trick Us to Treat U" at Sweetheart Cupcakes, Covent Garden's new arrival.
Tuesday, October 11, 2016 — Enjoy Halloween at Sweetheart, Covent Garden's newly opened Cake & Bake Shop! From 24th to 31st October, we're holding a "Trick Us to Treat U" event.
During this time, we challenge all kids to don their best costumes and come to our shop to give us spook! Of course, all kids who accept our challenge and show up with their Halloween best will be awarded with a wickedly delicious treat!
It's the perfect event for kids to have fun this half-term and Halloween. Families will also have the chance join in on the fun at our fully-decorated store and try our devilishly delightful cupcake flavours, including Evil Pumpkin Oreo, Witchy Chocolate Orange, Trick or Treat Blueberry, RIP Chocolate Heaven, Ghostly Nutella and more. An enchanting range of tasty cakes, freshly brewed coffee, herbal teas and refreshing beverages will be available for purchase as well.
If you would like more information about Sweetheart, please visit our newsroom: http://sweetheart.prmediaco.com/
or contact evi@prmediaco.com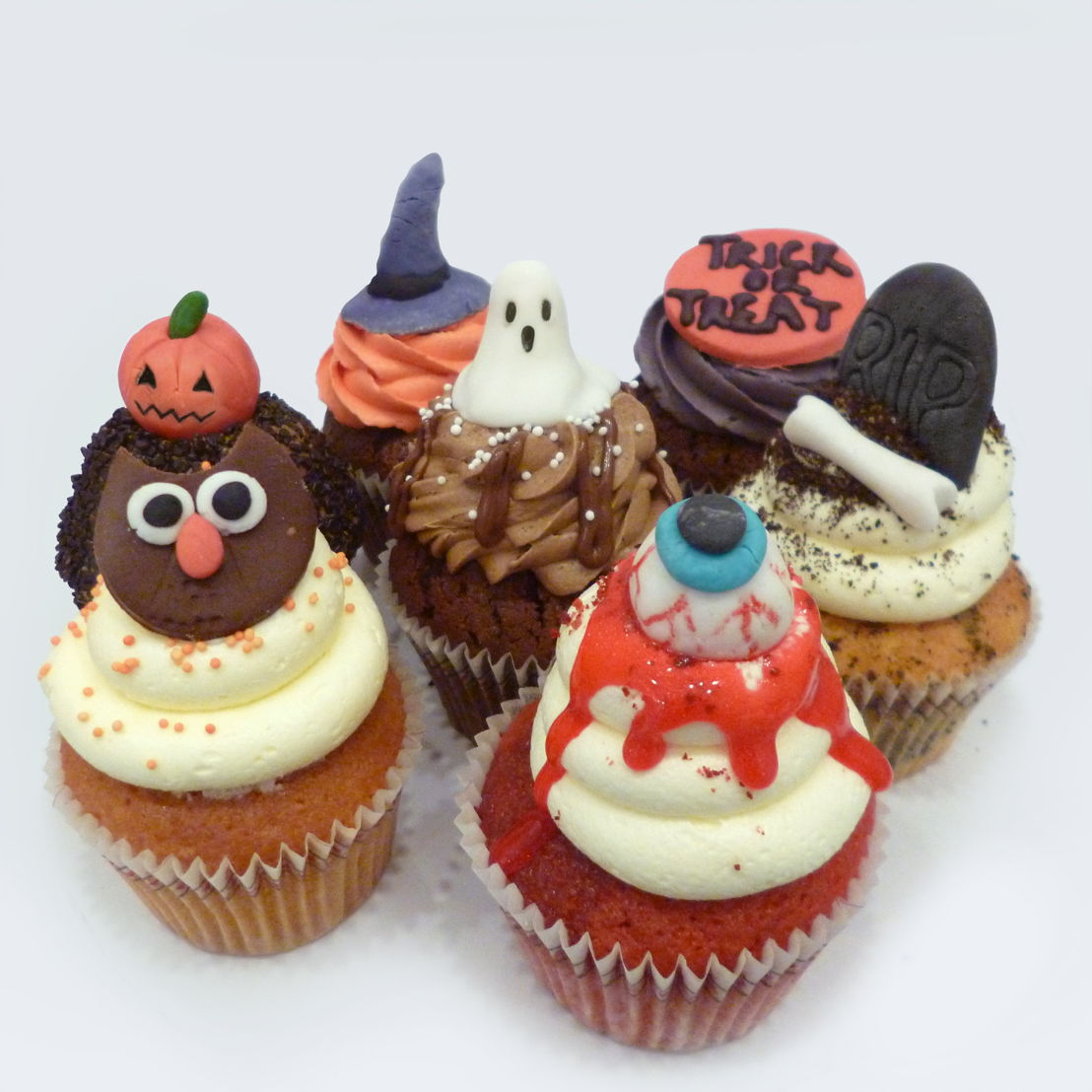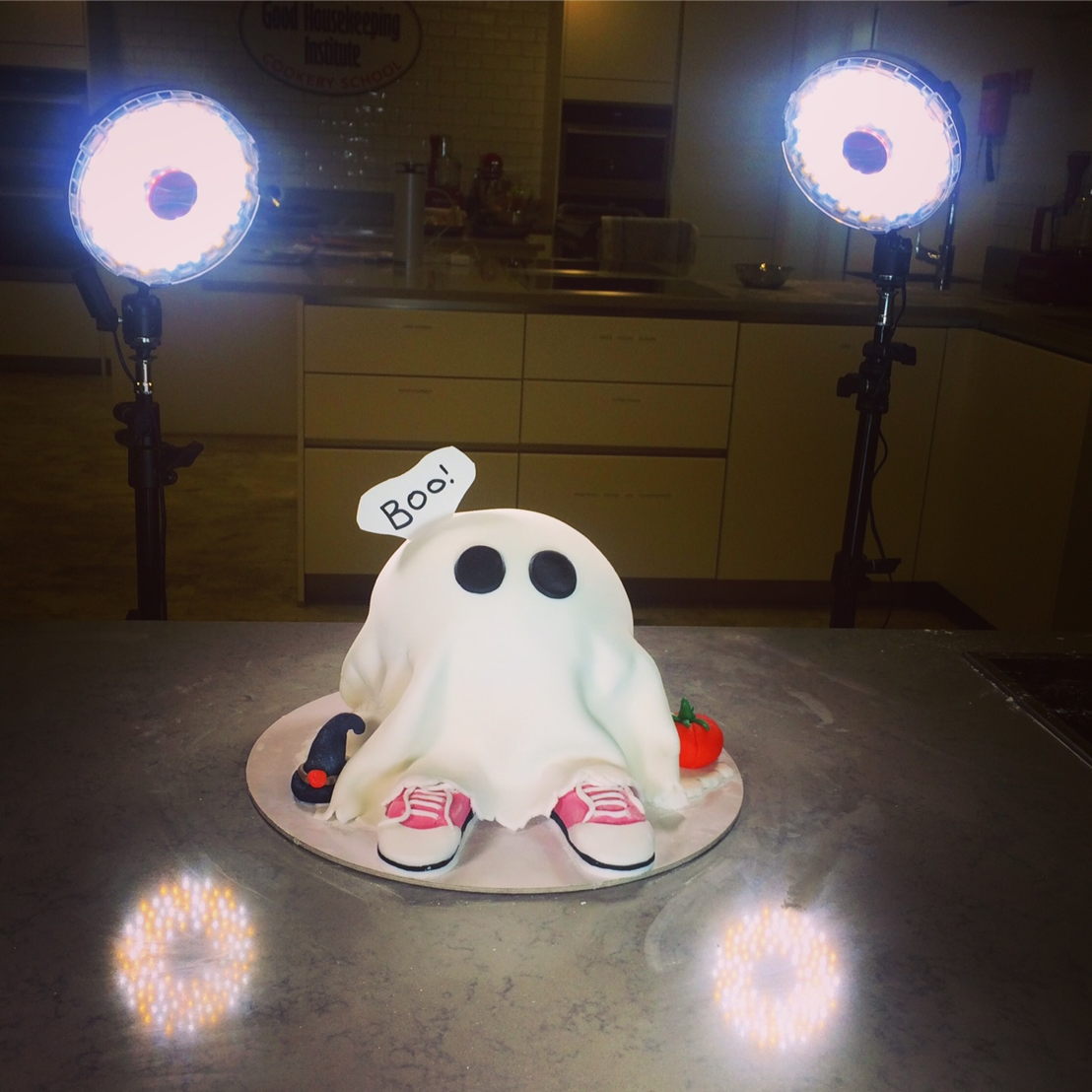 Evi Kouklinou
Account Executive